I really love living in British Columbia. Even though the Autumn colours are nothing like Ontario (where I grew up) nothing can beat the old growth forests, mountains and ocean I call my back yard now!

Took some pictures with a friend of mine who was visiting my Vancouver home from Toronto and I took him and his lady to one of my favourite parks in the city... and he took a lot of pictures of this redhead frolicking in forest!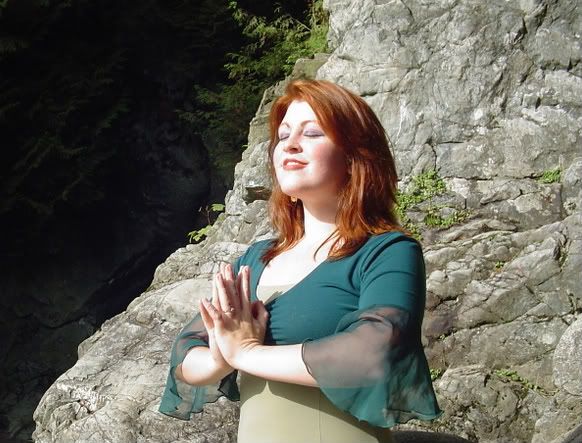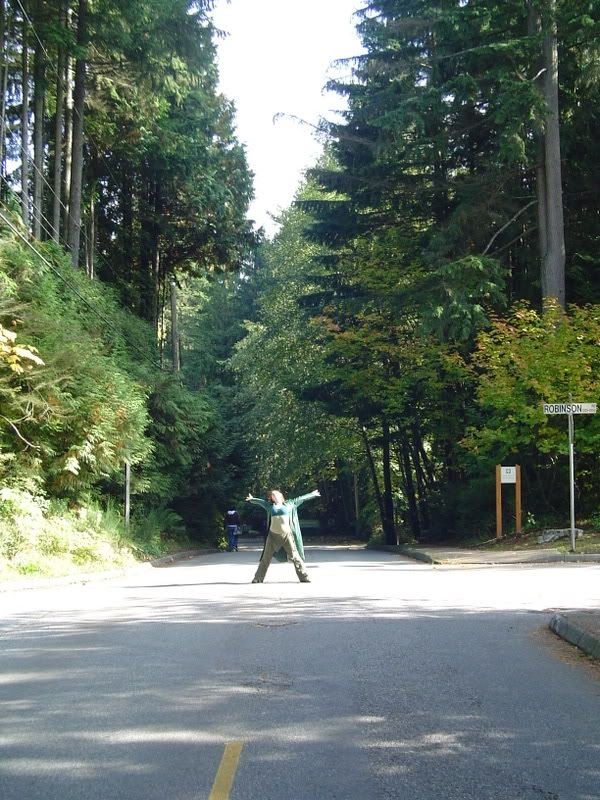 I love how big the trees are here- and these are just the small ones near the park entrance!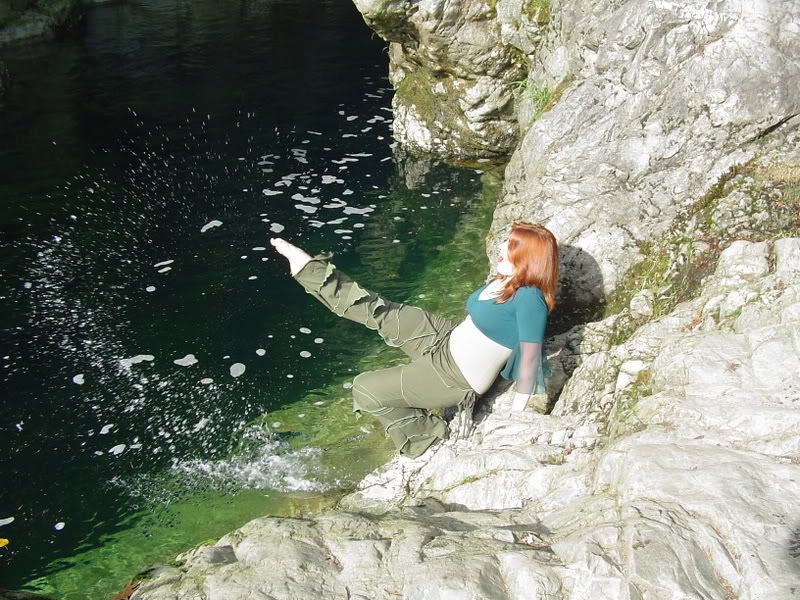 The glacial water is always freezing cold all year round, but that doesn't stop this naiad from playing in it!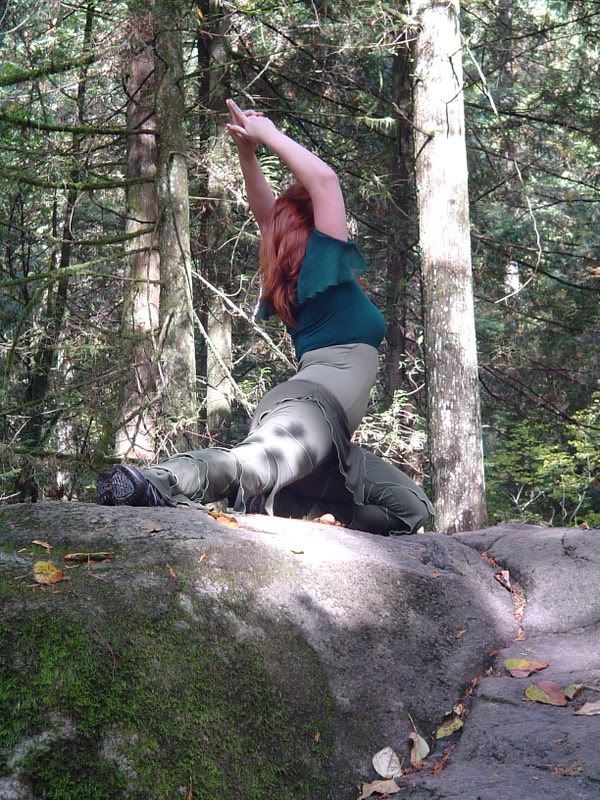 I love doing yoga on this huge rock that just stands tall more than eight feet above the ground!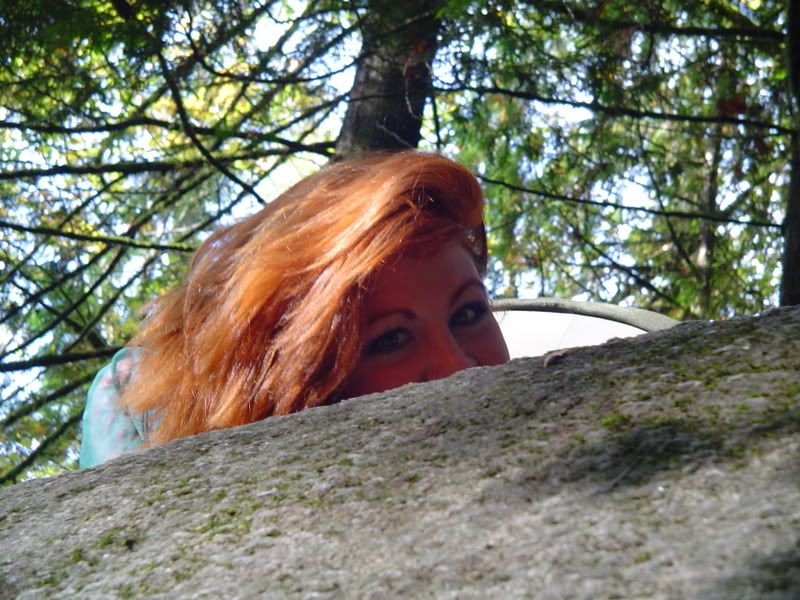 Peek-a-boo Rock!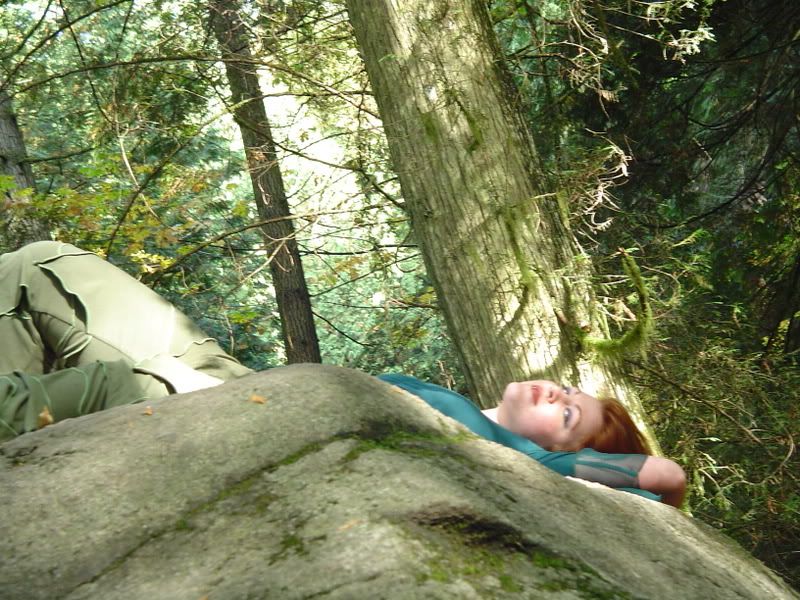 I loves me my rock!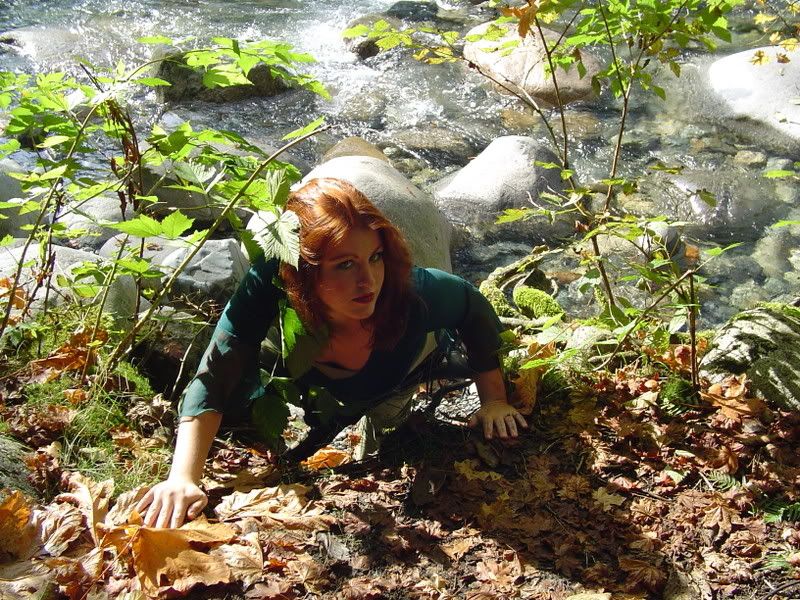 The naiad emerges from the river!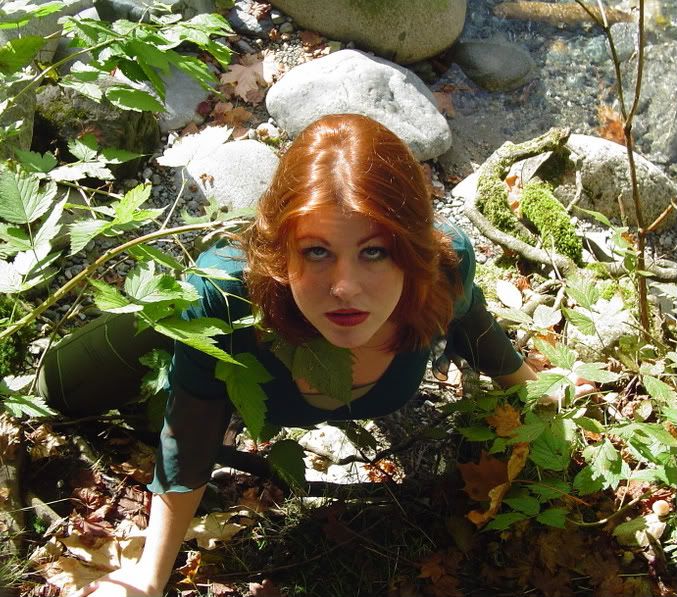 Come play in the forest with me?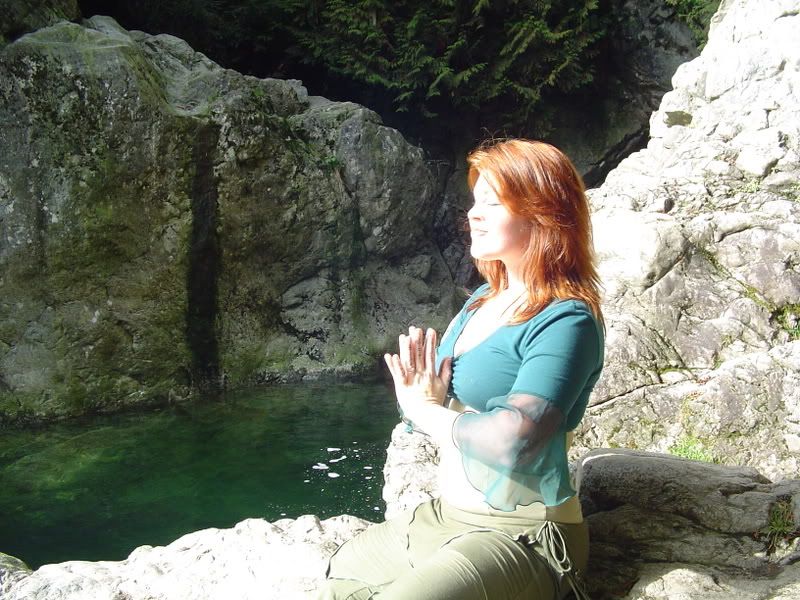 White light and ancient rocks! I love living by the mountains!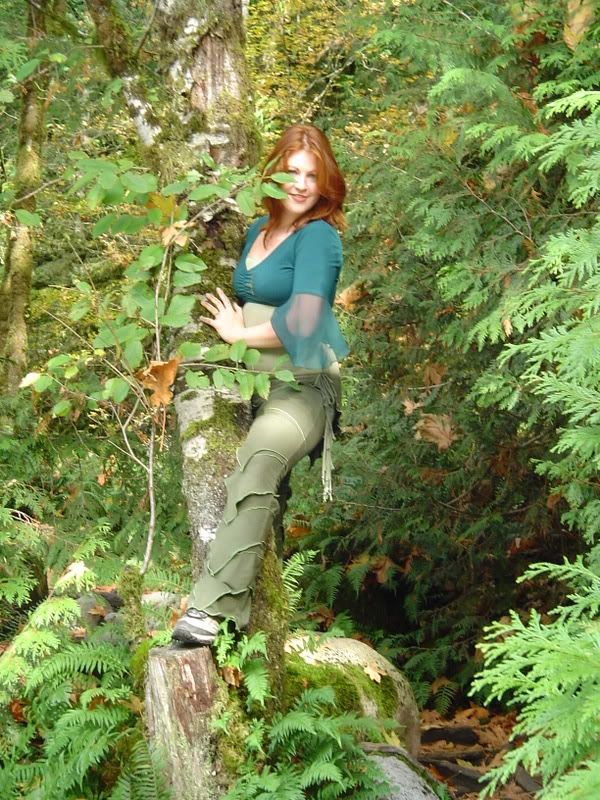 Spot the redhead in this picture of green-ness! Oh the green-ness of it all!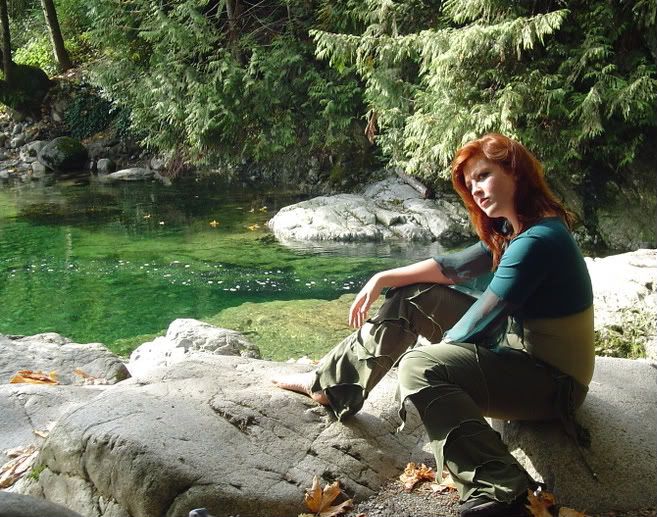 Notice how I already have one shoe off as I debate wading in the water even this late in Autumn.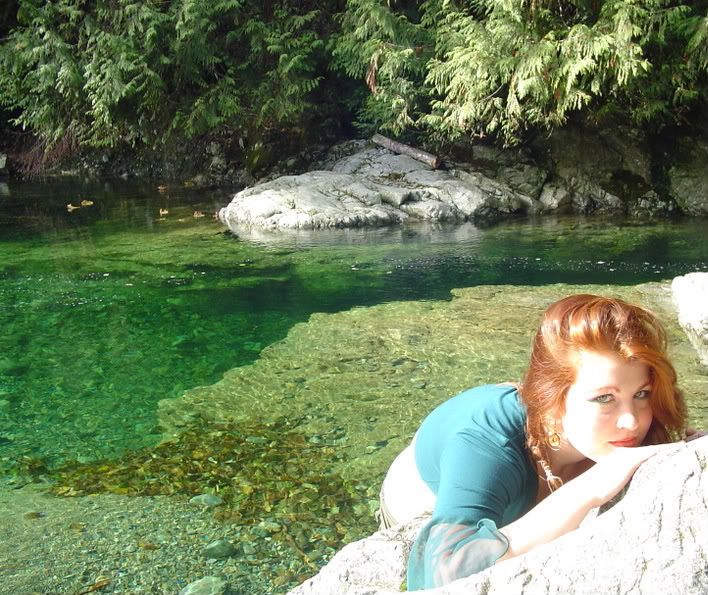 I got my toes in the water!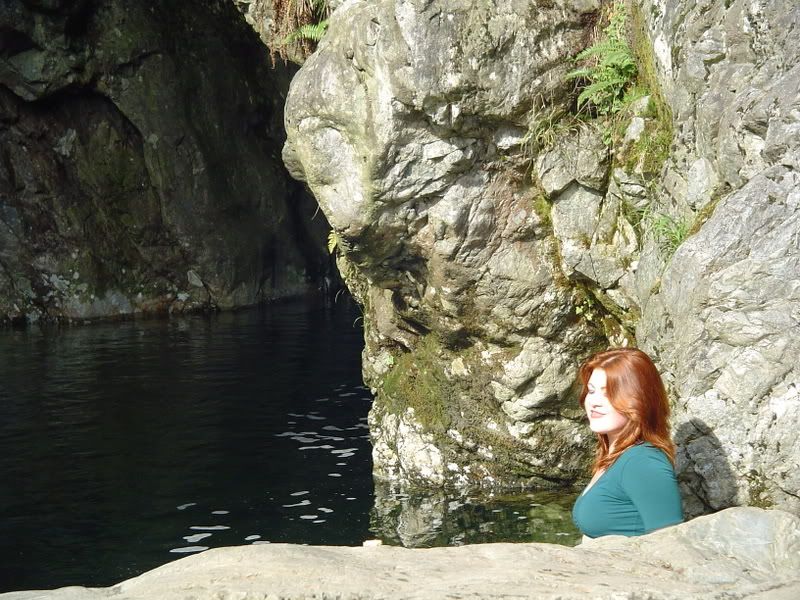 Alright, I'm in my element now and loving it!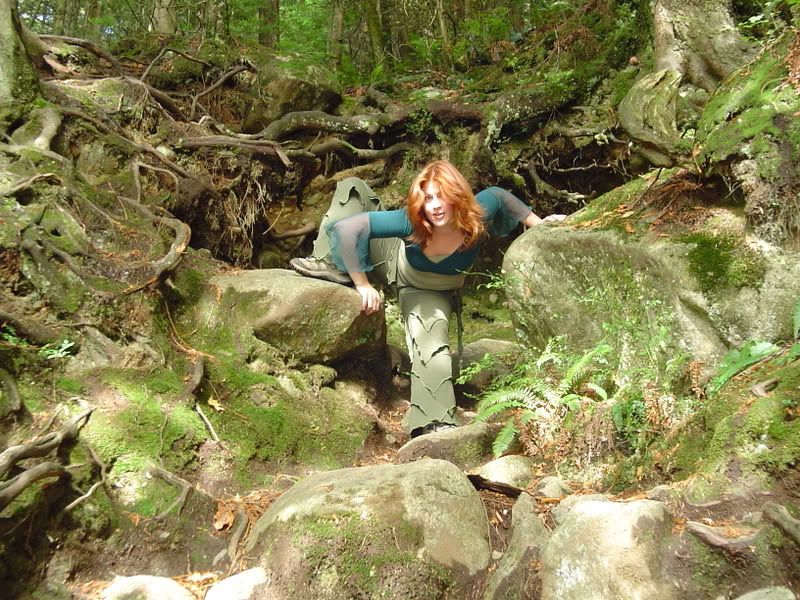 Climbing up the roots and mountainous rocks of the forest!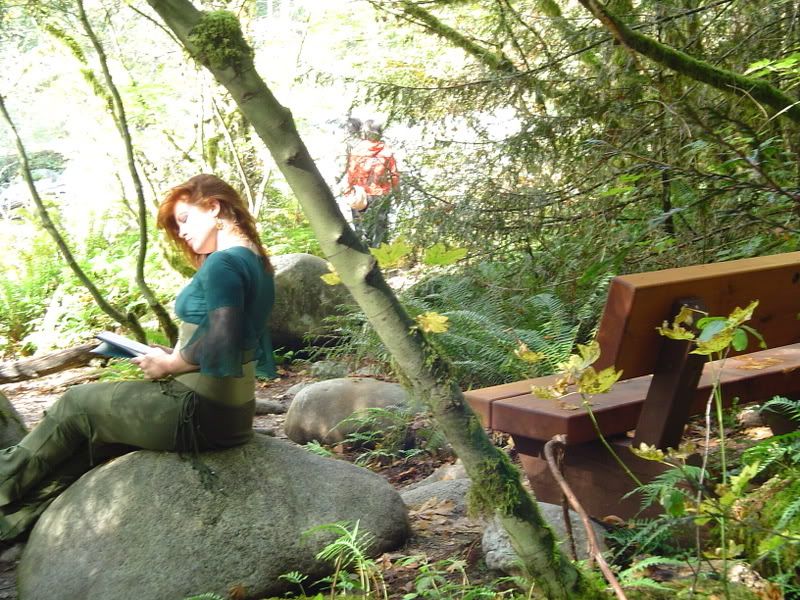 I like my chair better!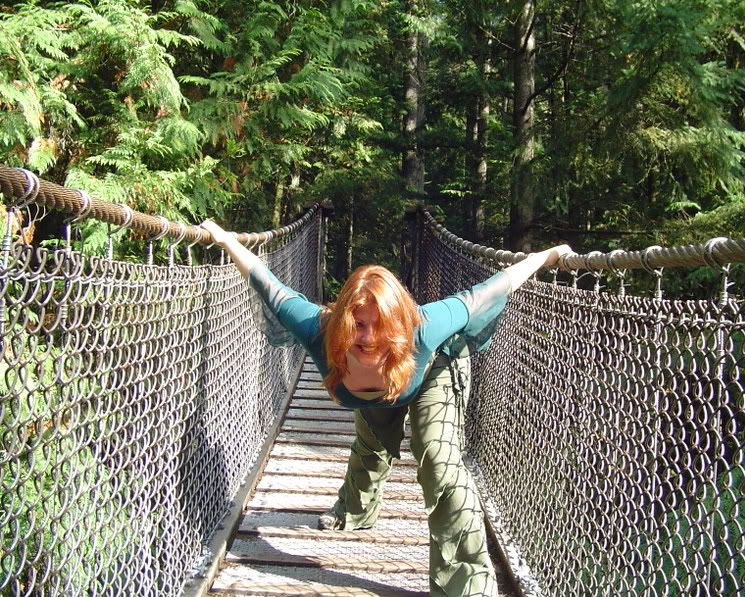 Over the suspension bridge that takes you over the canyon. I get too much fun from making it swing!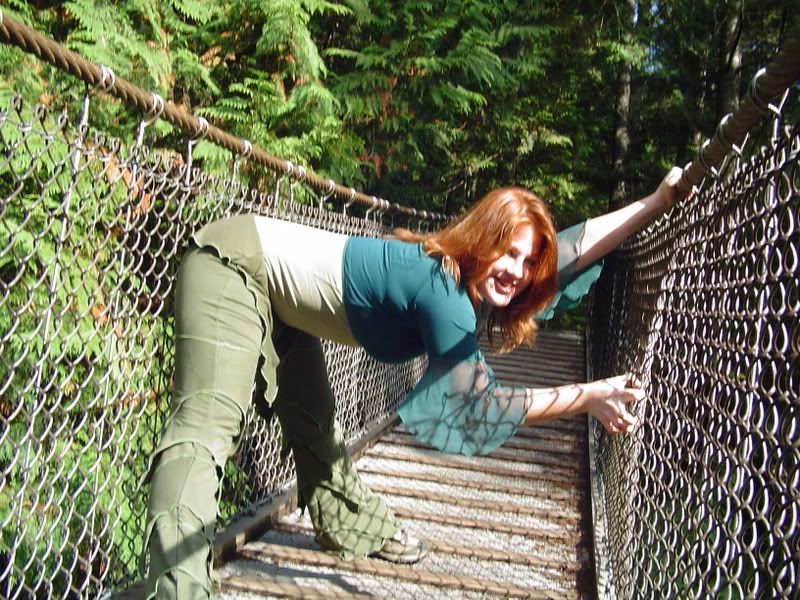 Trust me- you want fall if I just give it a little shake.... Hahahahaha!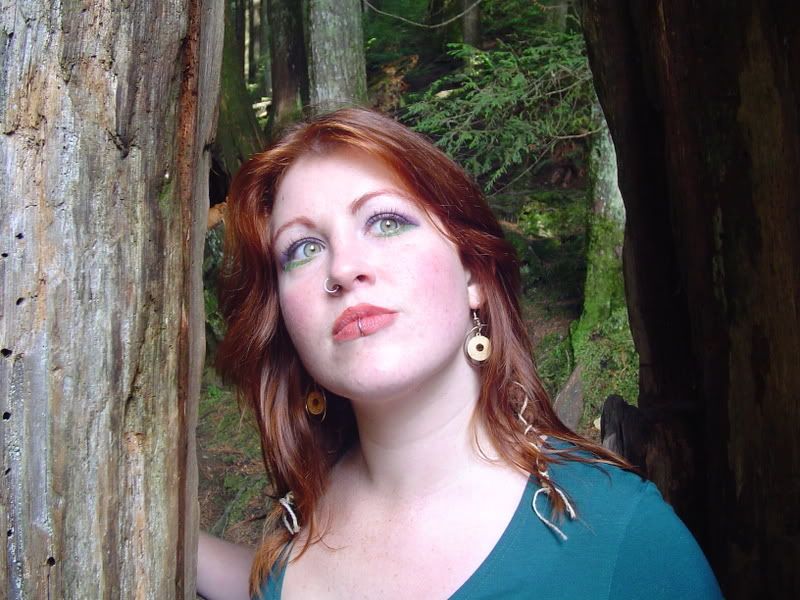 Thanks for coming out to play with me! *note: the lip ring is not real, but I was playing with it as a prop*



Thanks for looking my lovelies! Happy Autumn to you all!

x-posted m'dears!