Hey there I'm new here.

Since this is a nice little community of us red-heads, let me ask you... Don't you hate it when people who you meet for the first time, like in a bar, say stuff like "Ooooh you are a redhead! You must be so fiery and passionate and hot-tempered wink wink" and you want to take that bottle of Corona on the table and shove it up their ass and then break it while it's in there but you don't because that will just further prove their point?

Yeah me neither.

/end rant



So after this wonderful introduction, here's a bit of cam-whoring.






That would be EX bf, thank you very much.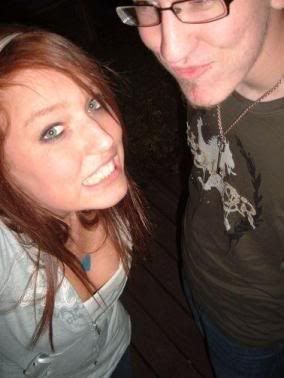 Me and my brother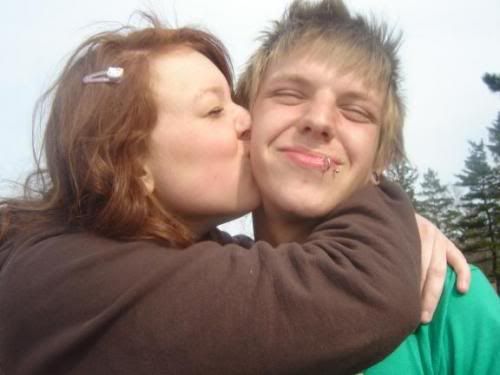 Me and my cousin, 3 years ago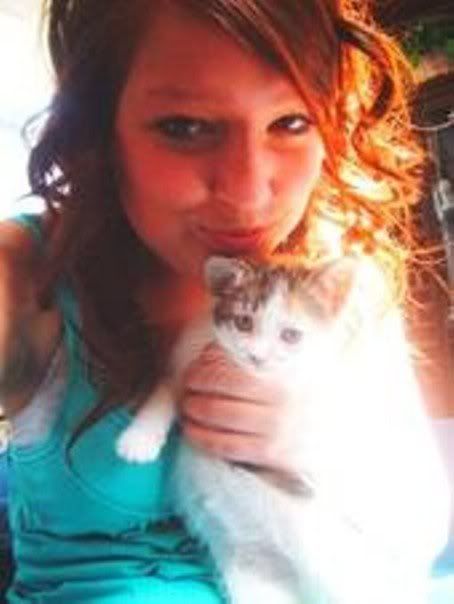 My Bella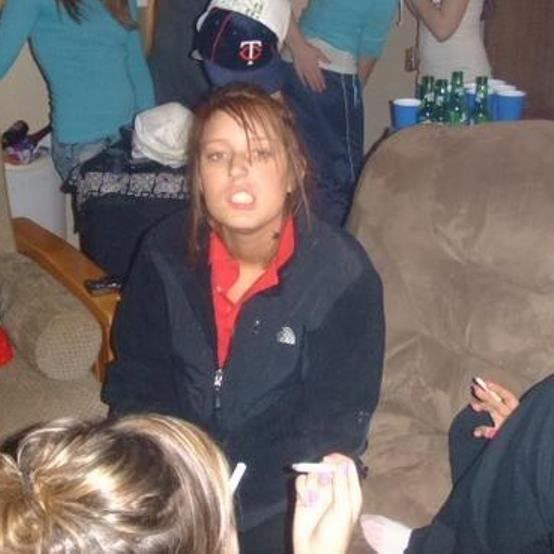 Booze is bad for you. Weed is even worse. Glad freshman year's over.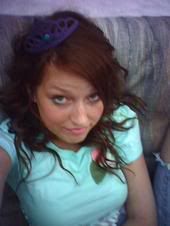 When in New Orleans. I might not show it, but that was after a loooong night.



So there.