I have been so absent these past four months, but I have a good excuse!

I was touring and backpacking around Europe and the UK since May and upon my return here in beautiful British Columbia I have been still been traveling about my province hitting up music festivals, climbing mountains and visiting old friends while making new ones along my way!

I also plan on hitchhiking it down the West Coast of North America this September. I shall start in BC then make my way down Washington, into Oregon and then to California. If anyone of you glorious people know of any free camping spots, cheep hostels or have a backyard this crazy Canadian redhead can pitch her tent in for a few nights- let me know!

I took TONS of photos while on my European Adventures and have chosen a few select ones from each country to share with you all! I hope all of you have been enjoying your Summer and not getting to burnt in the sun!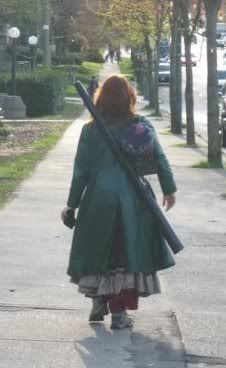 My digeridoo, djembe and bag of harmonicas and tin whistles ready to take on the world!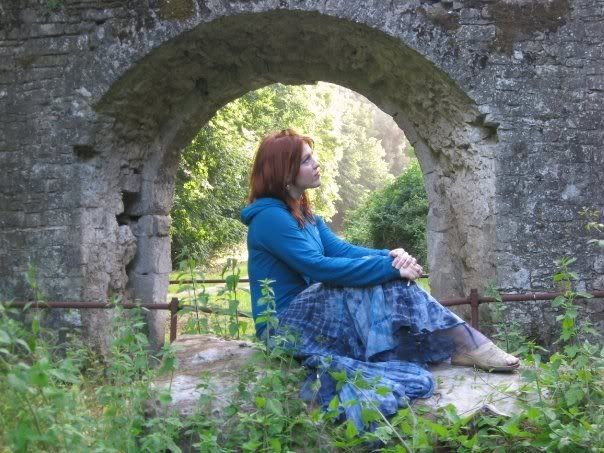 relaxing by some ruins in Marino, Italy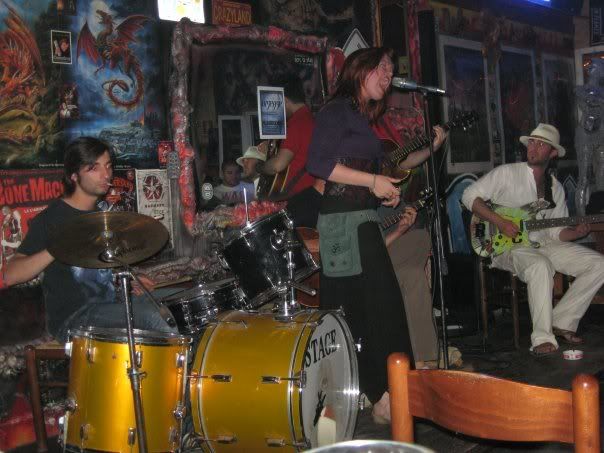 Playing with the blues band in Albano, Italy at club Rockness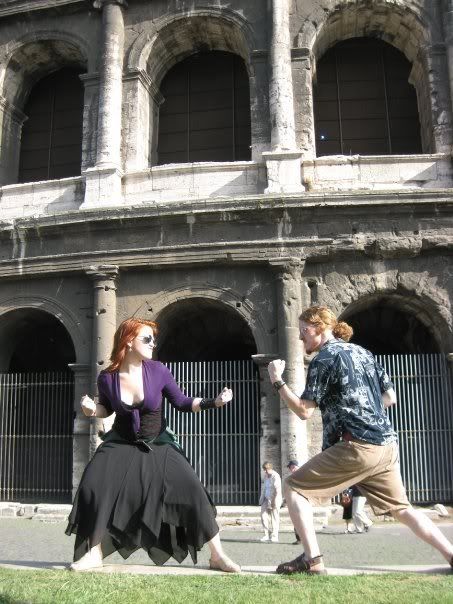 Battling in front of the Colosseum with my fellow ginger-haired traveling companion in Rome, Italy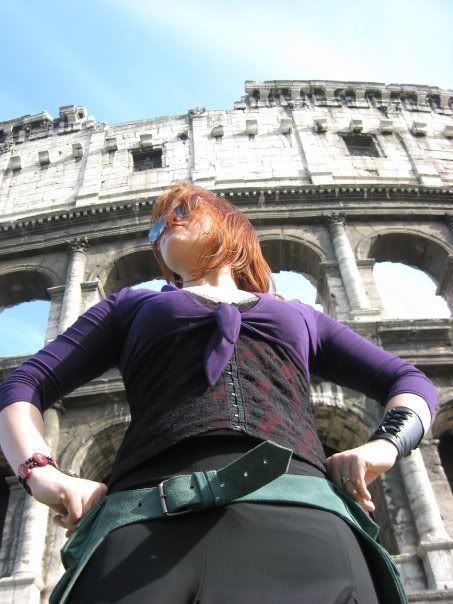 I was the victorious one!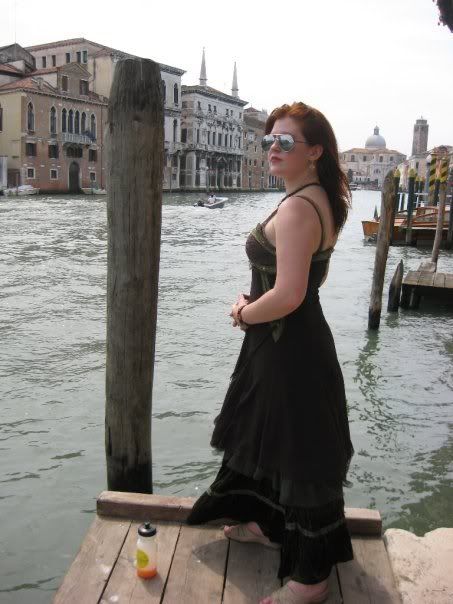 Enjoying the breeze in Venice, Italy




... and playing with the alley cats I found there!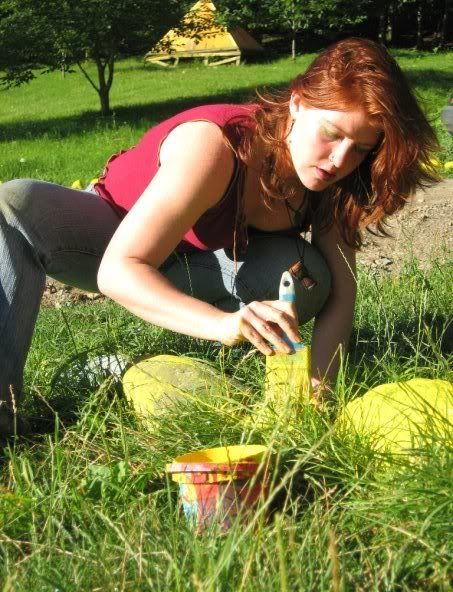 Painting stone circuits while living and working in the artistic eco-community of Damanhur.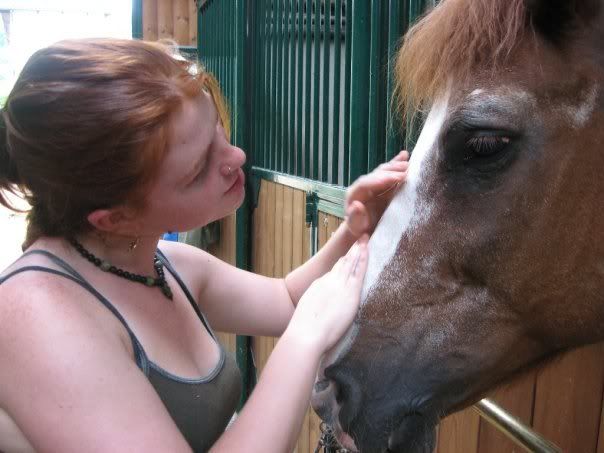 In Damanhur I also got to work with horses again and go riding in the Italian Alps.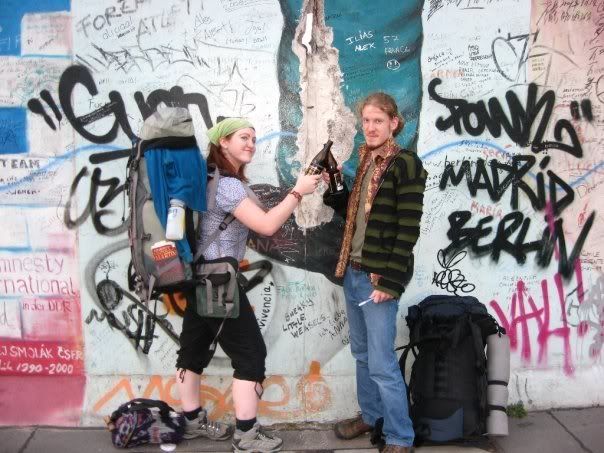 Having a beer by the Berlin Wall.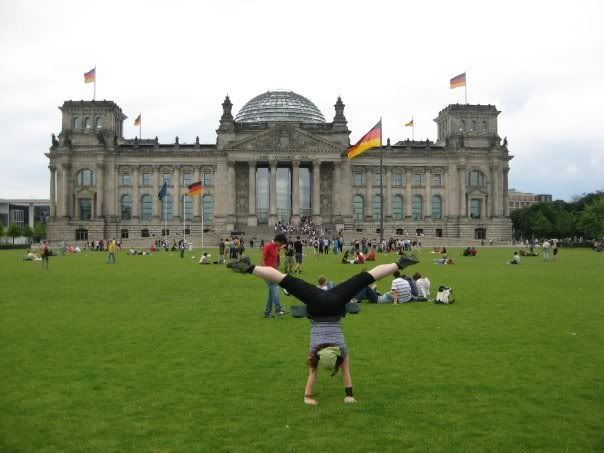 Cartwheels for Germany!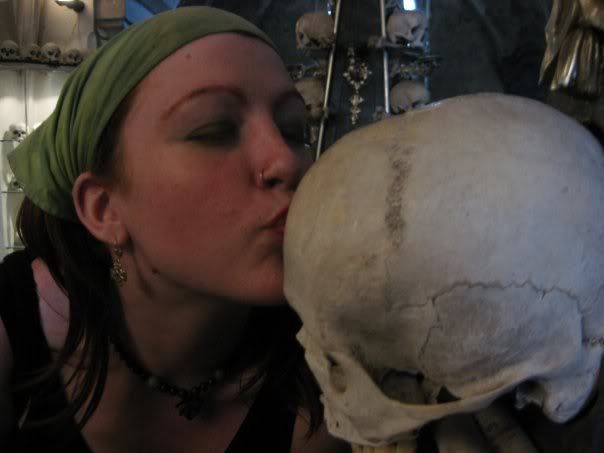 Pretending to kiss a skull in the Bone Church of Kutna Hora in the Czech Republic.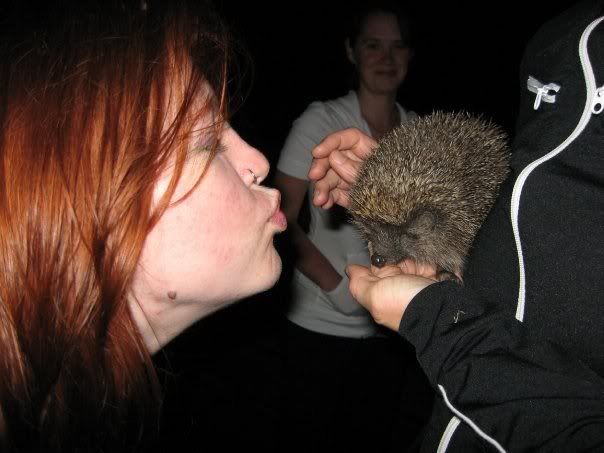 Finding hedgehogs in Prague!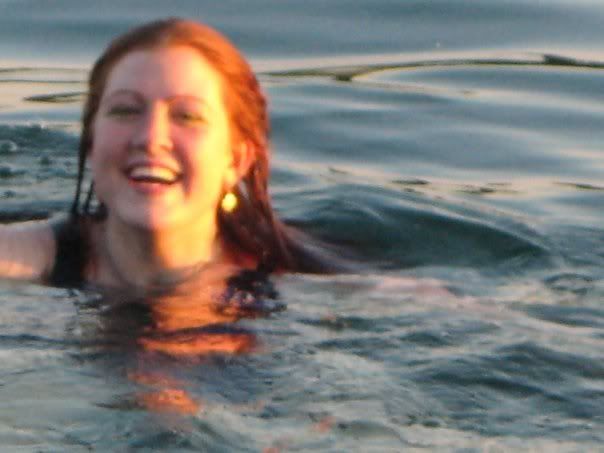 Having a sunset swim (oh the naiad in me!) in the Danube River, Austria.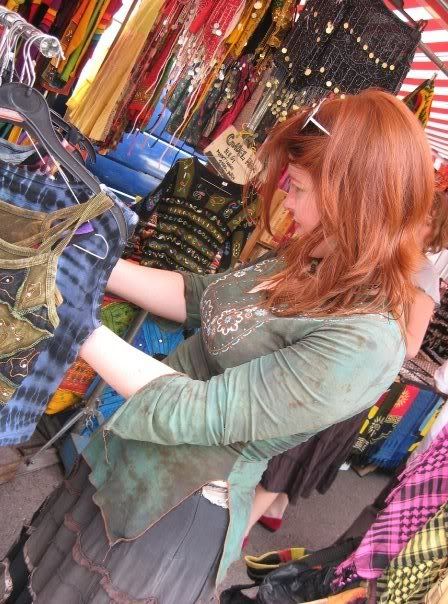 Checkin' out the local Austrian market place!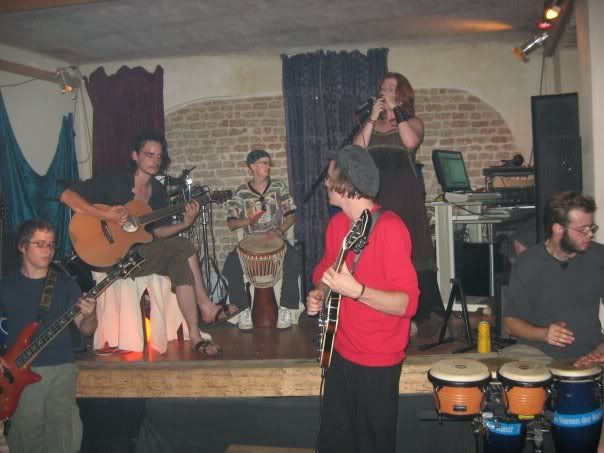 Playing with the blues-jam band in Vienna.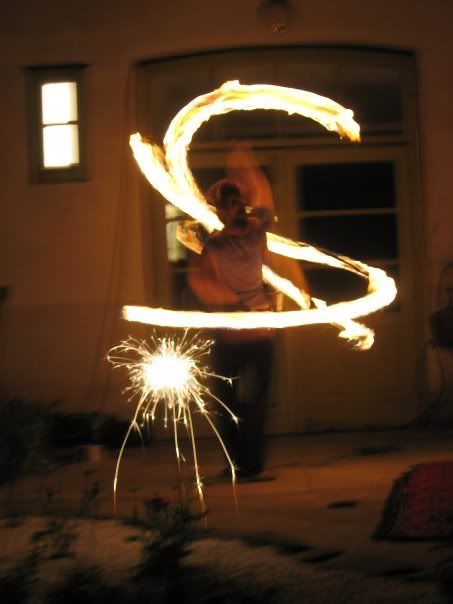 Spinning fire at a Solstice show in Vienna, Austria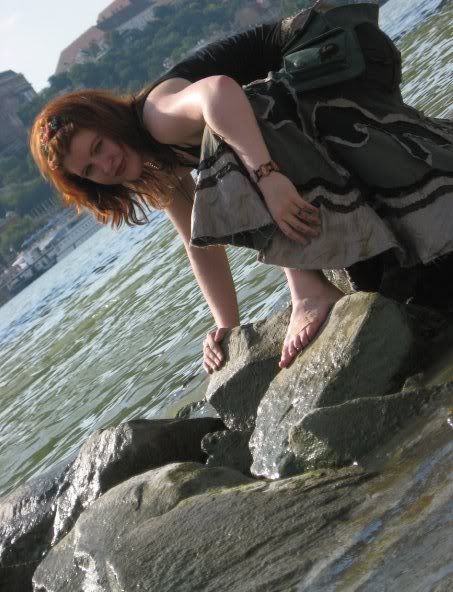 Climbing rocks in the river that separates the Buda from the Pest side of Hungary's Budapest.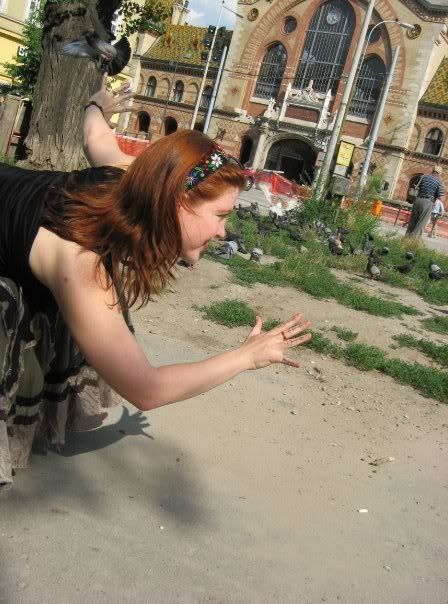 About to terrorize pigeons in Budapest! I'm not evil, its just all in good fun!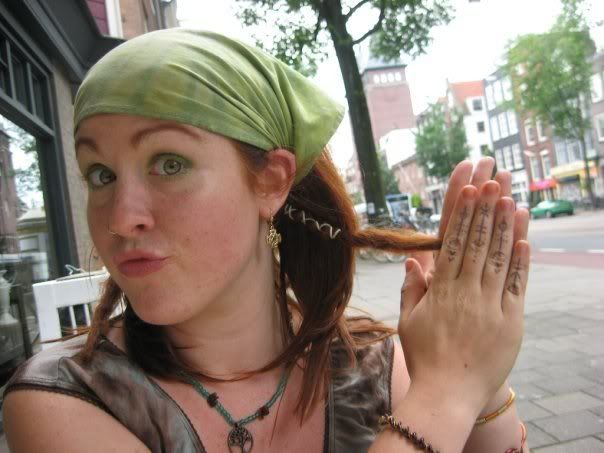 Working on my two new dreads I started in Amsterdam.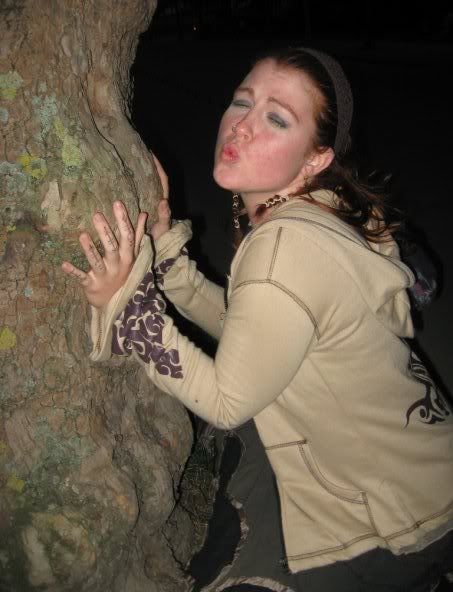 I found an arse tree in the Netherlands that needed some lovins!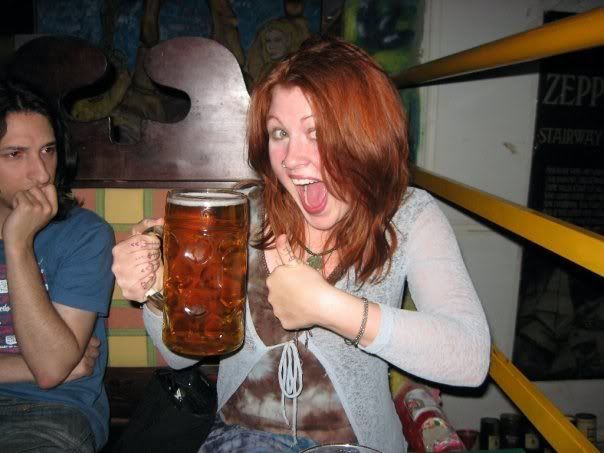 Beer is bigger in Europe!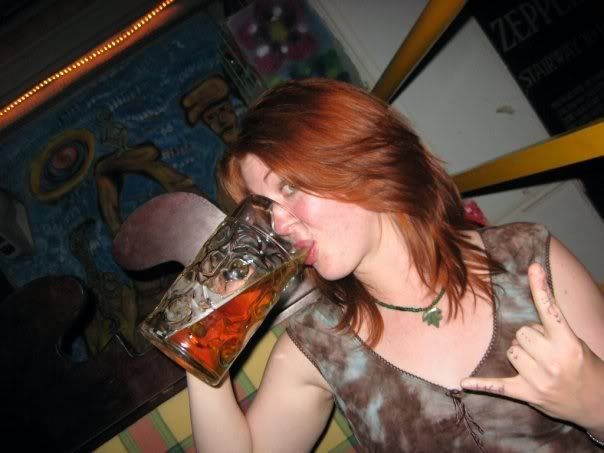 yet it is still no match...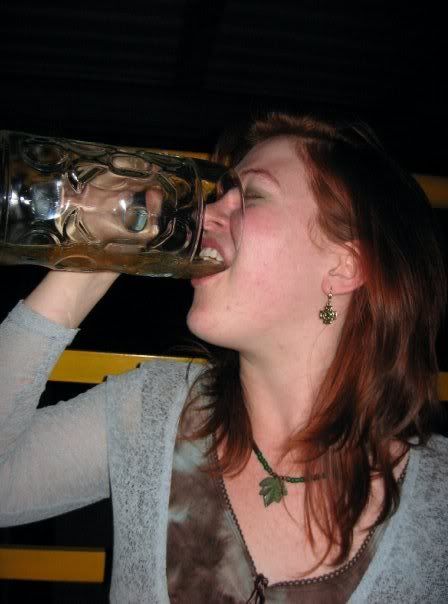 for my mad drinking skills!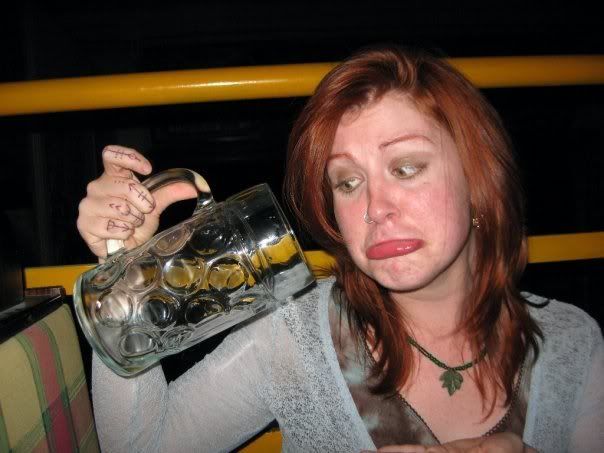 And then it was all over... :o(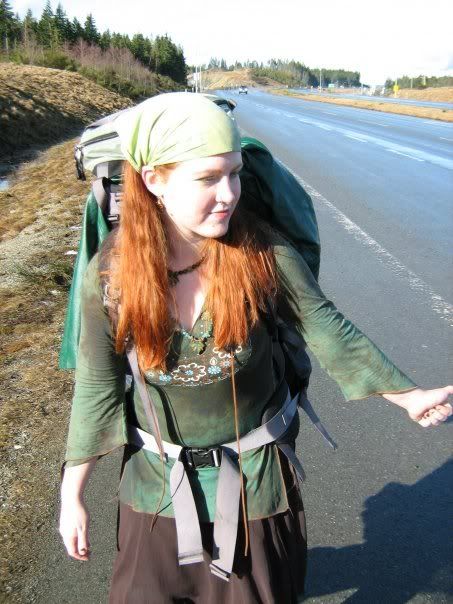 If you see this girl on the side of the highway, give her a lift- she's awesomesauce!



X-POSTED M'DEARIES! xoxo