This weekend I made a lot of changes to my appearance! I got my hair cut shorter than it has been in twelve years and I also got my first tattoos!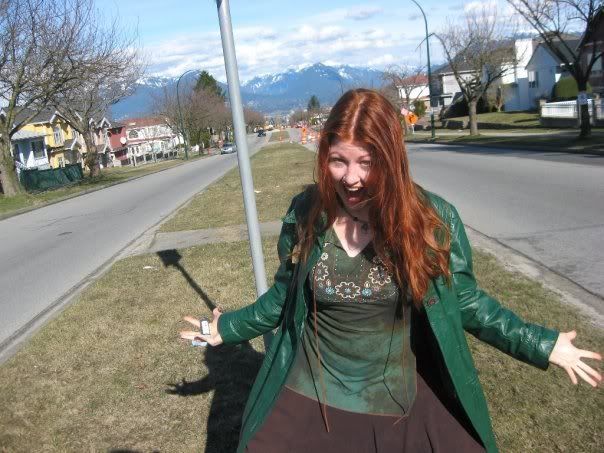 I was only a little bit pumped walking down my street the day I was going to get inked...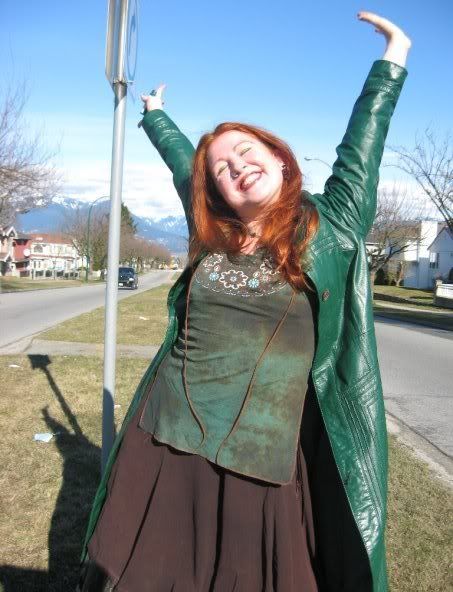 ... And not even the slightest bit excited ;oP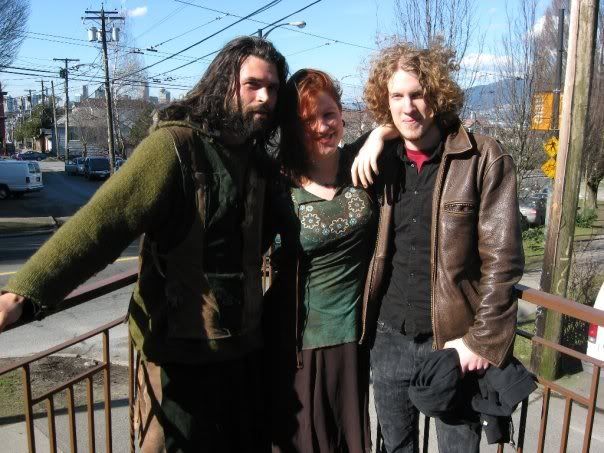 Me and the lovely people who came with me for support!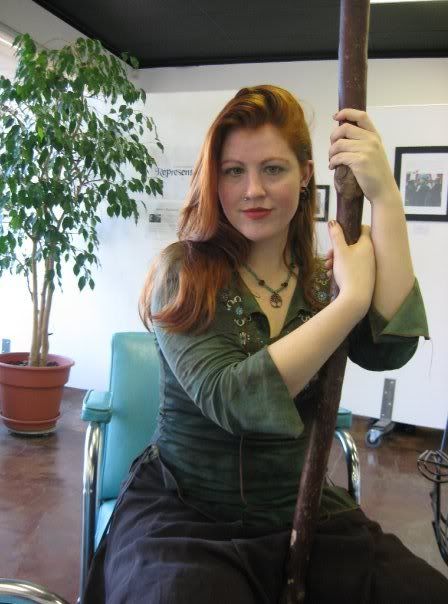 Waiting for the tattoo artist to set up his studio.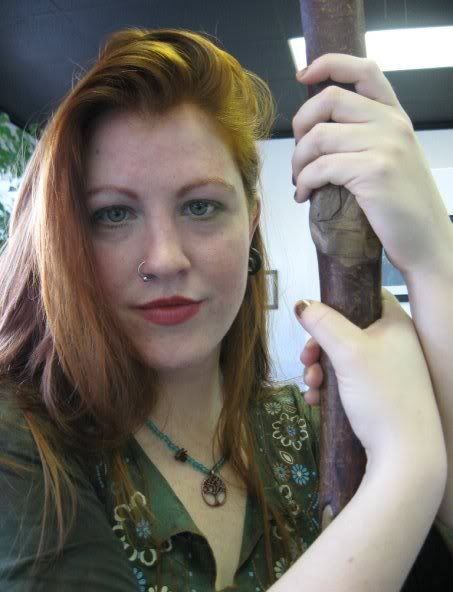 Ah the Arbutus staff! For those of you unfamiliar with the Arbutus, it is one mighty sexy tree!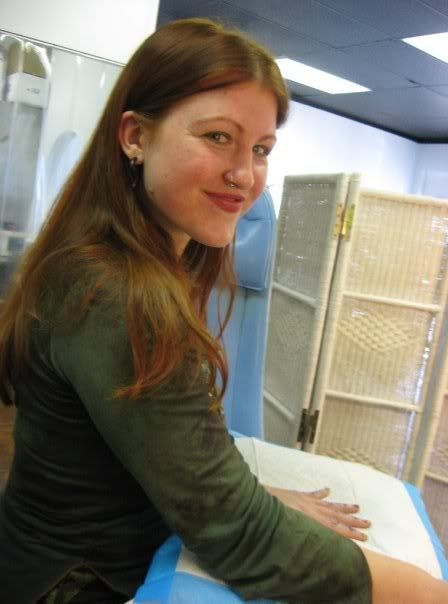 Gleefully waiting on the chair as the artist prepares...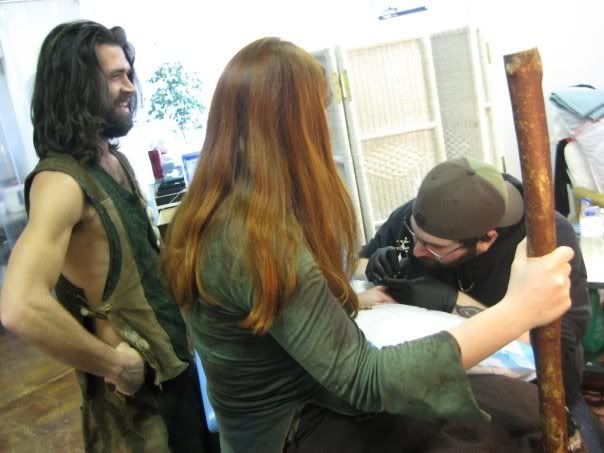 Getting Tattooed!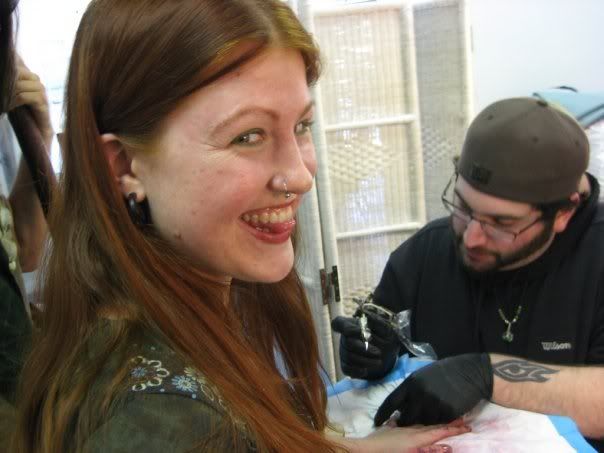 I was constantly giggling as my fingers were getting inked...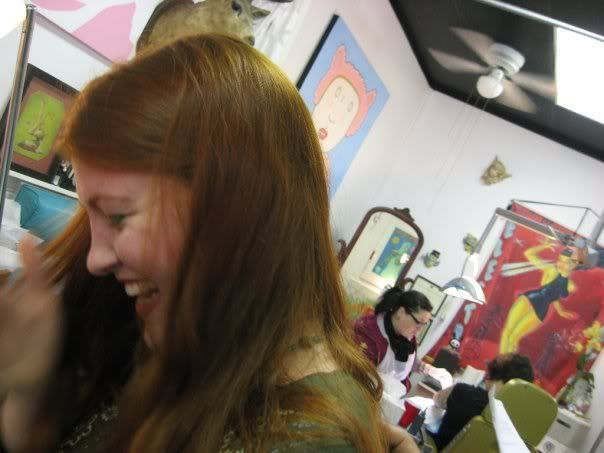 Sometimes I even burst out into full laughter which made my tattoo artist smile.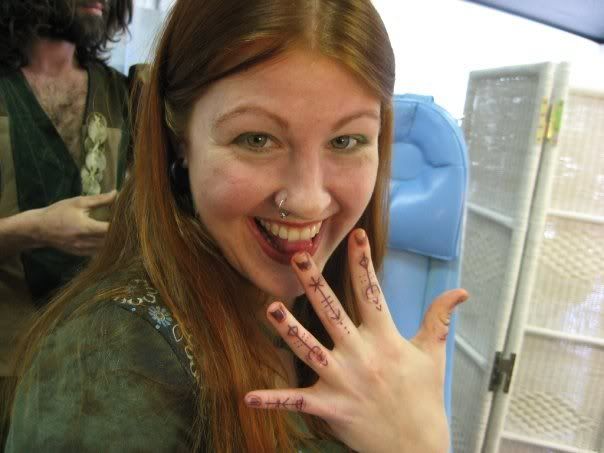 The finished work!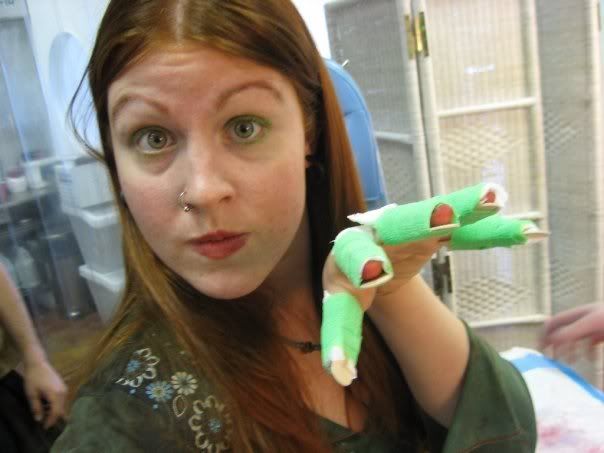 My extremely sexy green bandages- it's the newest fashion trend...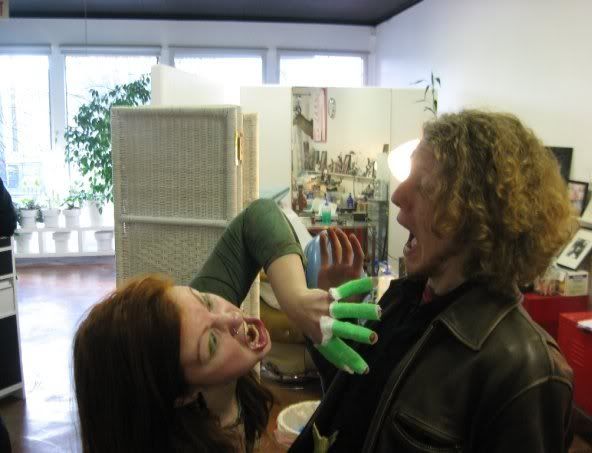 The hand attacks!


THEN THE NEXT DAY I DECIDED TO GET MY CRAZY LONG MANE OF COPPER HAIR CUT!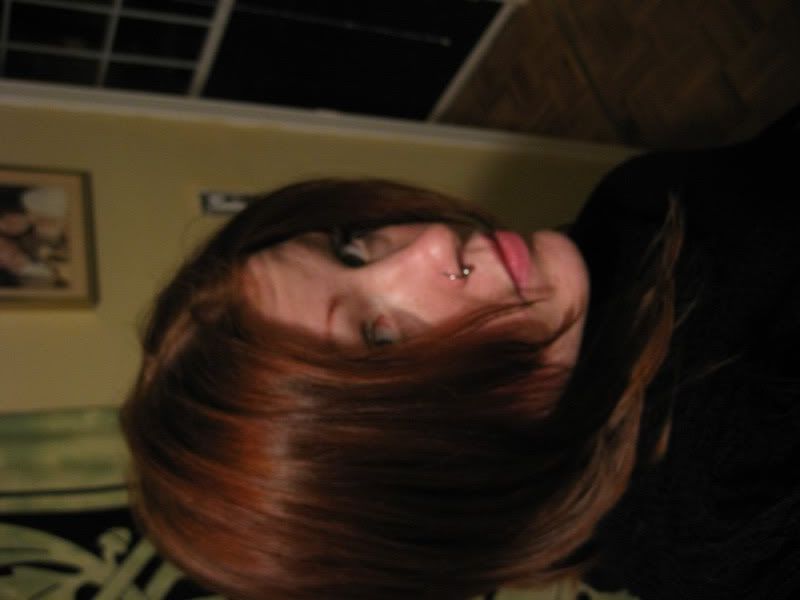 Top view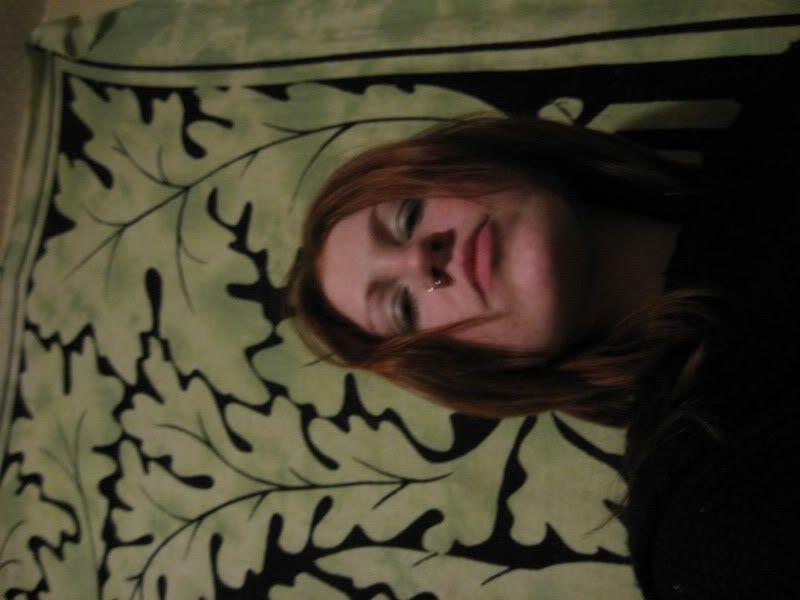 I'm usually not so pouty, I swear!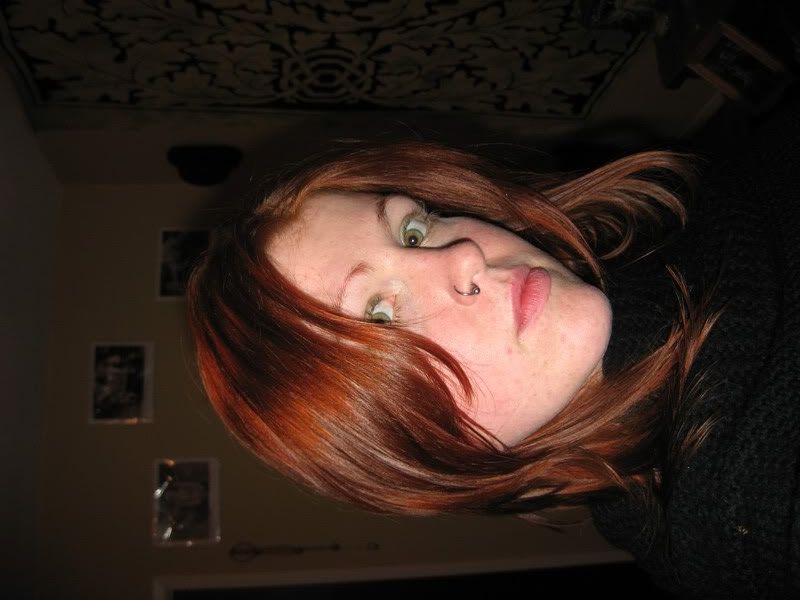 The lighting makes my hair look so dark!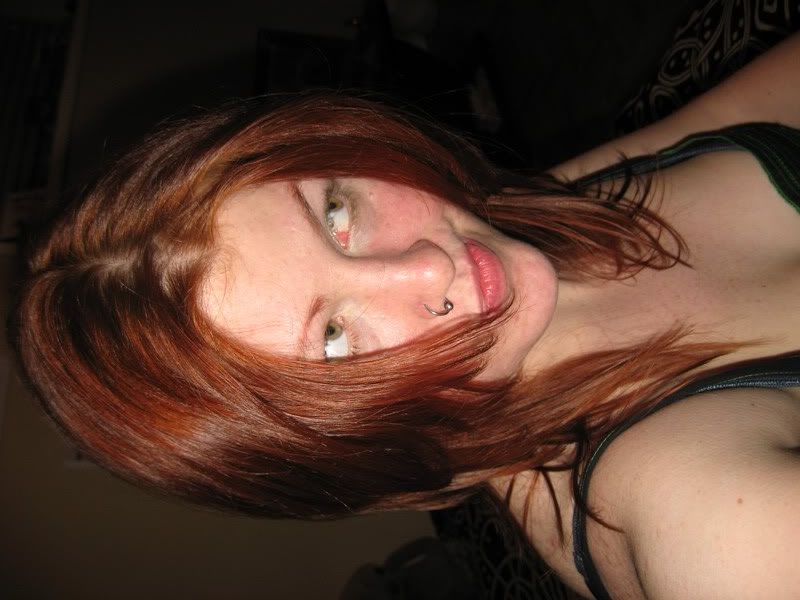 I'd say she's up to something...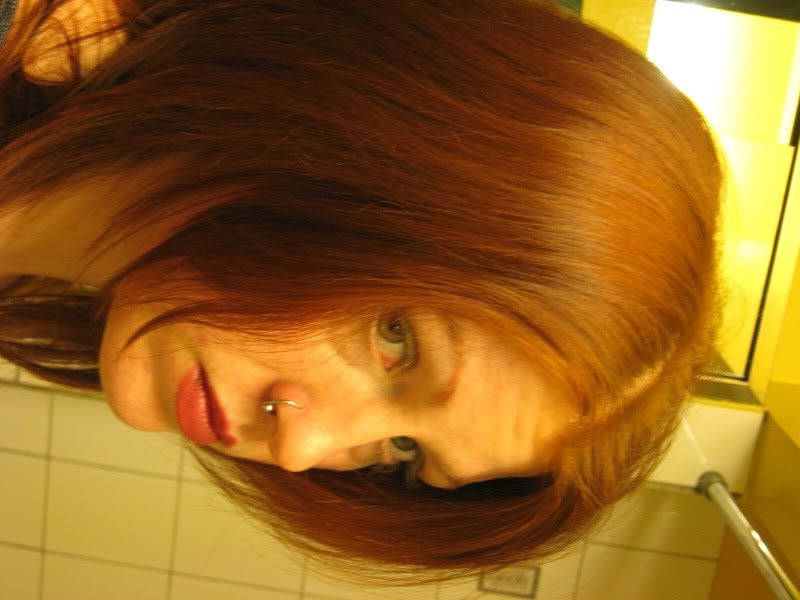 The lighting in my bathroom makes my hair look much lighter!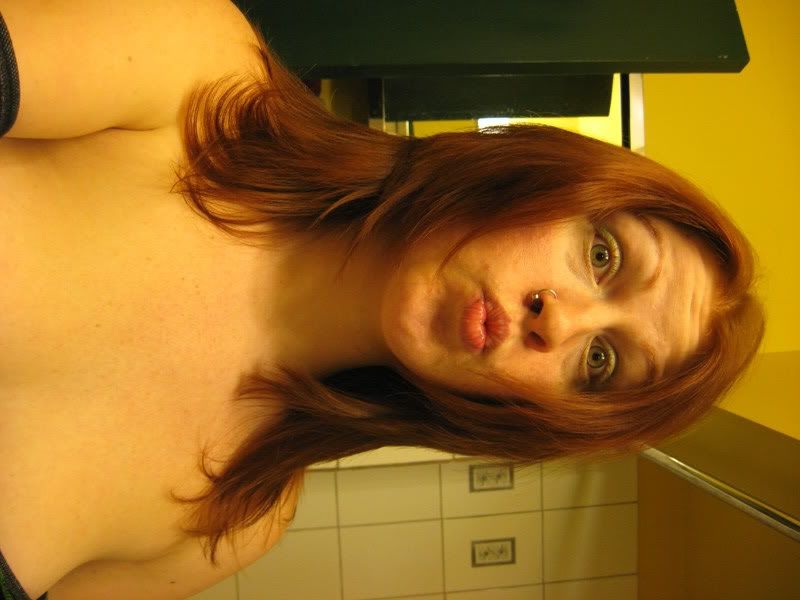 My silly straps keep falling down... that's what I get for owning that top for four years!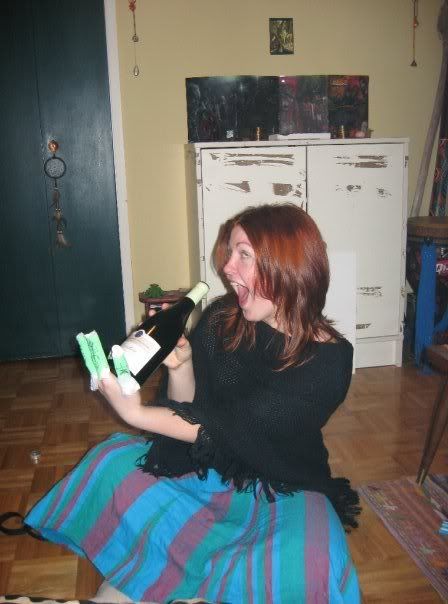 Now to celebrate with a bottle of my very own homemade wine!

~La Fin~


x-posted a wee bit m'dears! xoxo